According to our shipping data, it takes 3 to 14 days on average to reach the next carrier depot.
So, if there aren't any particular updates that are out of the ordinary such as Undelivered, Failed Delivery alert etc., your package is on-schedule. 
The Estimated Time for Delivery depends on the shipping option you chose during checkout. 
You can check the information for your chosen method of delivery in 'Account > Orders'.
An example is shown below.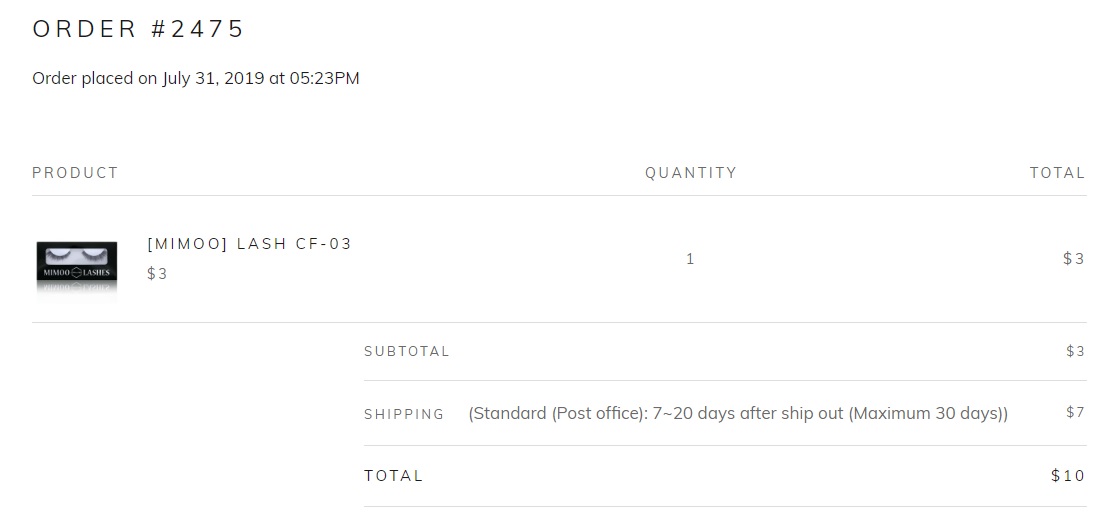 It states that the average time for delivery is 7~20 days and a maximum delivery time of 30 days.
So if there are no updates, and the  tracking information shows 'In-transit',  everything is on-schedule. Simply wait for the package to arrive within the remaining 20 days. 
The number of days (7~20, maximum 30) varies by country.
If the package does not arrive within the period shown in the estimated time for delivery, (20 days for the example), please contact us by email at support@colorcl.com. Our support staff will work with shipping partners to see if there are any issues with your package.